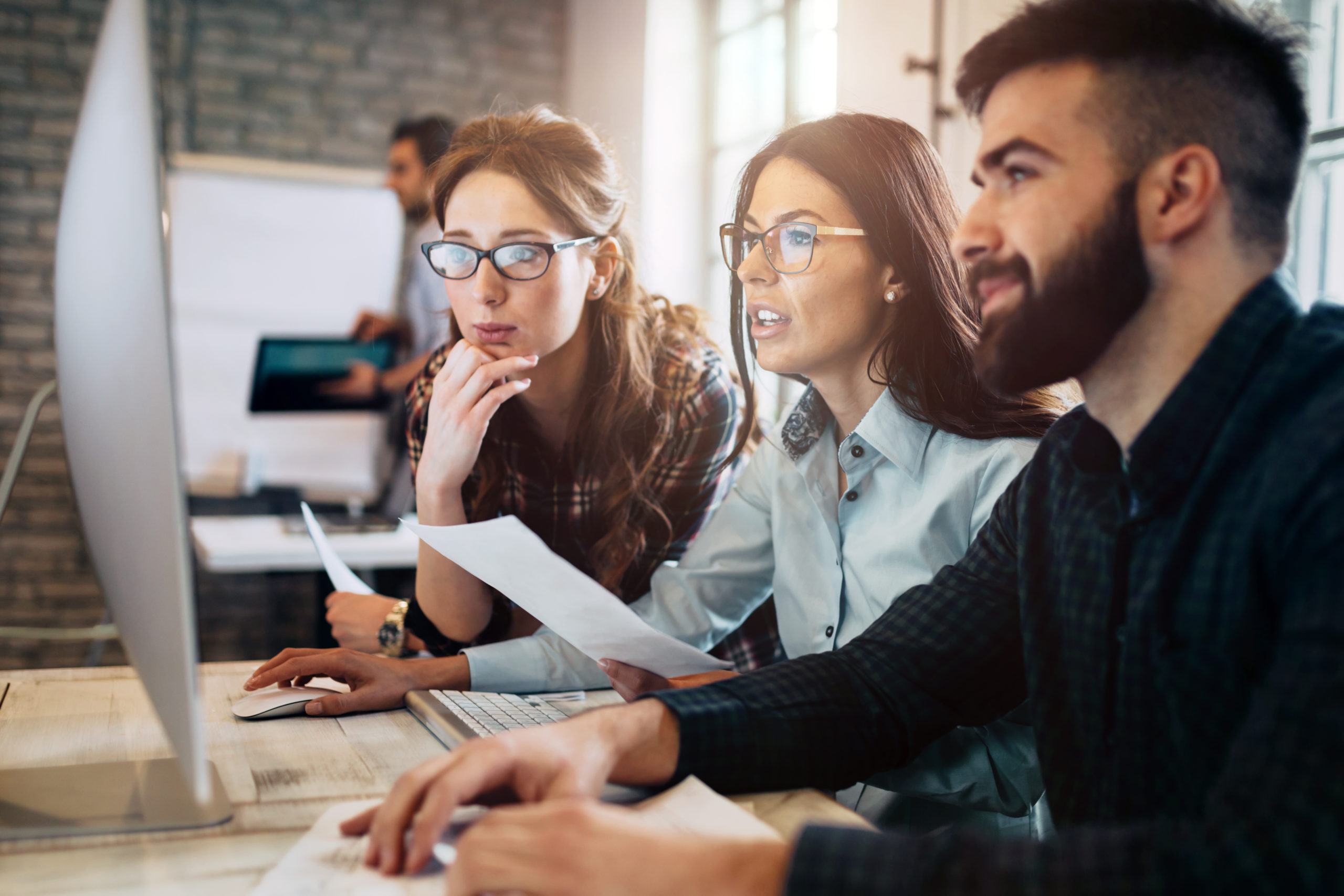 Welcome to
Hyloso
We are an infrastructure technology, cloud computing, cyber security,
software development and data services solutions provider
LEARN MORE
// about company
We Support our Customers' Mission
HyLoSo International specializes in building modern and tailored solutions to support our customers' mission. As a mission-first organization, we deliver Subject Matter Expertise (SME) in infrastructure technology, cloud computing, cyber security, software development and data services. We support foreign & domestic embassies, International governmental and nongovernmental organizations, state and inter-state agencies, and the Private Sector.
Who We Are
Veteran-Owned Small Business (VOSB) & a Minority Business Enterprise (MBE)
Capability
We provide an array of IT products and solutions through strategic partnerships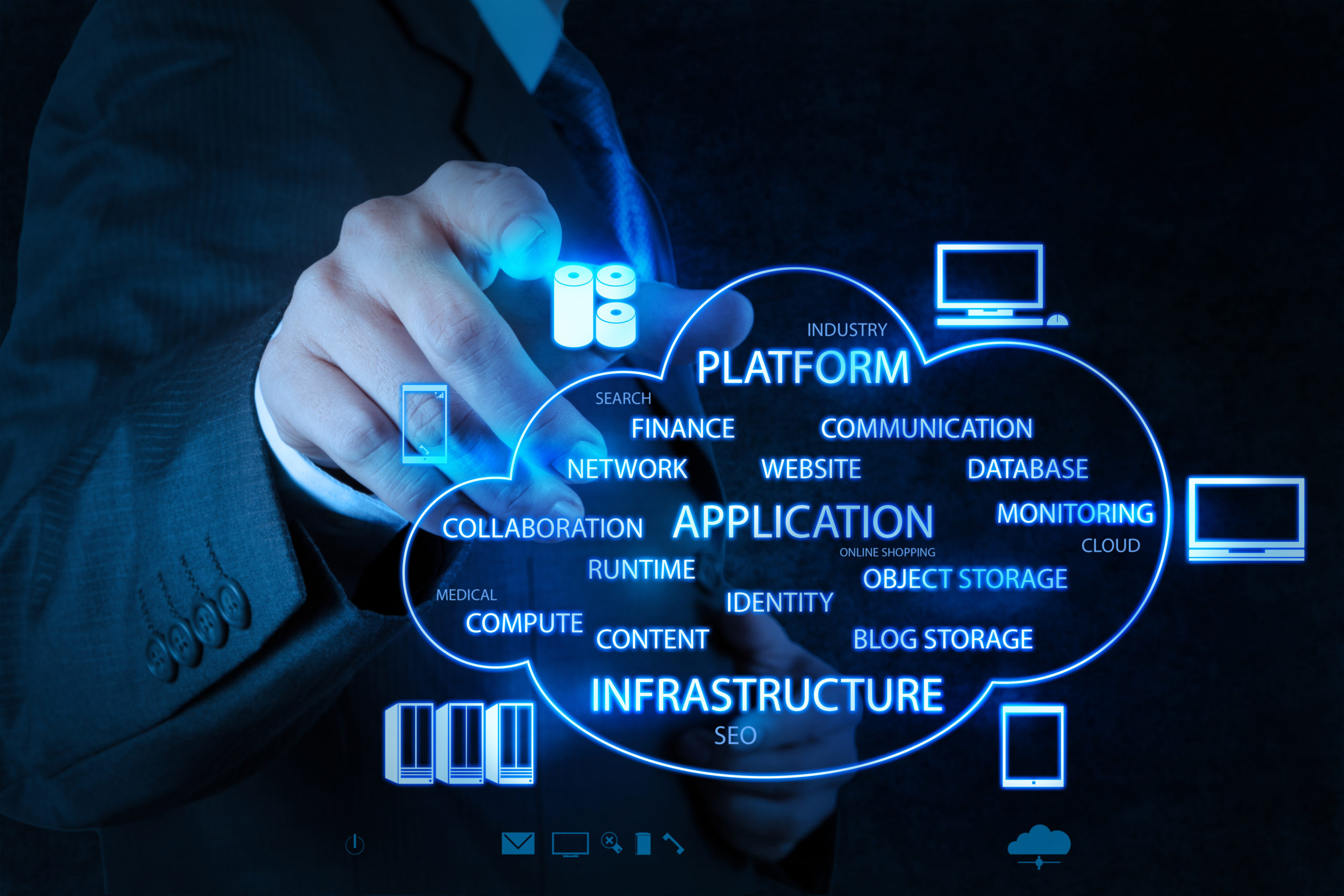 // why choose us
Let us Help You Reach
Your Next Milestone Now
National and International organizations like working with us for our local presence …
Our clients' testimonials always highlight our customer-centric way of doing business.  
Industry Technical Papers Published
At HyLoSo we believe in delivering best-in-class solutions for now…
in savings in digitatzion projects
It's in our DNA to provide lean Digitalization solutions that improve your processes, quality, customer experience, and your ROI.
US Dollars in Managed Government Contracts
No matter how big or small your project is, we managed all projects with the same urgency.  We don't try to make you fit in our solutions, we customized our solutions to fit you.
// our service
We Offer a Wide
Variety of IT Services
// our clients
We are Trusted
In 15+ Countries Worldwide

Juan Zapata
President of Stolkin International, Colombia
They listen to what you need and don't try and squeeze you into their model, this was really important to us as other partners wanted to re-architect everything so it would fit them better.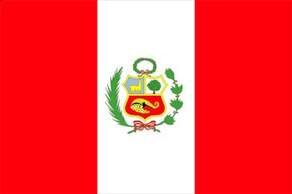 Daniel Bendezu
Network Administrator - Embassy of Peru, Peru
They are proactive and clearly, the data center operations and security are world-class.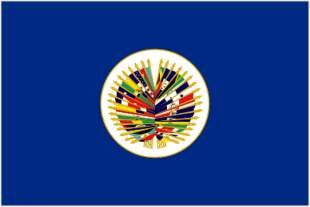 Fernando H. Carmona
Administración - Organización de Estados Americanos, PERU
Friendly people and say when they don't know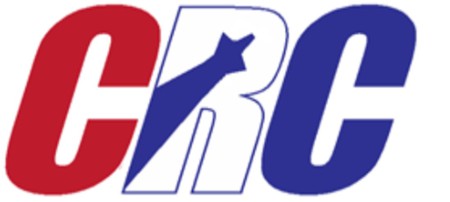 Charles Robinson
CEO of Computer Resource Company, USA
I liked having a Cisco expert install and configure the system. After the system was configured, he conducted brief training to give me an overview of the system and how to navigate.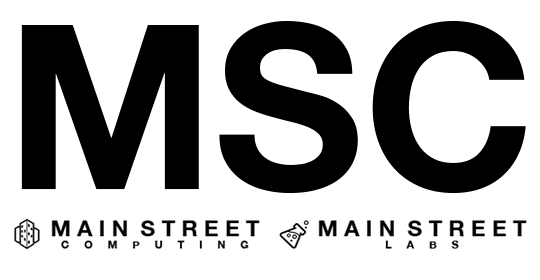 Kevin Chugh
CEO Main Street Computing
They are very helpful with anything we need help with.