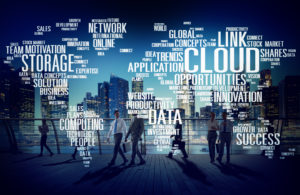 HyLoSo International cloud service offerings target Infrastructure as a Service (IaaS), Platform as a Service (PaaS), and Software as a Service (SaaS) service models. All service models look to reduce the business needs of incurring capital and operating expenses on the underlying IT infrastructure to increase a customer's mission capabilities and IT service offerings.
HyLoSo International services include architecting, designing, and building on-premise IaaS private cloud infrastructures, as well as the migration of customer enterprise services to off-premise cloud services provided by third party partner vendors (e.g. AWS, Azure), based on customer requirements and policies. Cloud computing enables organizations to establish the cost structure and service levels that best suit their needs and can grow with the business. Whether a customer decides to build on-premise infrastructure or leverage an existing cloud infrastructure, organizations will be able to run business-critical applications with confidence, eliminating downtime and reducing Total Cost of Ownership (TCO). Additionally, it delivers reliable and scalable services and reduces operational expenses through built-in intelligence and automation; and increases agility by using an enterprise hybrid cloud, providing a flexible architecture for delivering on-demand access to resources, wherever they reside.
Benefits
Responsiveness – Gives IT the ability to respond to requirements and changes from the business faster than ever before.
Efficiency and lower OPEX – Greater automation of resources and provisioning across the enterprise, which reduces OPEX by lowering admin/server ratios. Lays the groundwork for self-service provisioning of resources by the line of business.
Elasticity/headroom on-demand: – Radically reduces the need to build for peak by allowing resources to be provisioned on-demand in order to scale up or to release and recover capacity that is no longer needed.
Cloud Migration
HyLoSo International cloud migration strategy adopts several methodologies, including:
Lift and Shift – Consists of re-hosting systems with minimal to no changes. We focus on migrating system state by leveraging application and data migration tools and services.
Re-platform – Also called "Lift, Tinker, and Shift", this method requires re-architecting systems to leverage CSP IaaS and PaaS services.
Refactor – This method requires a complete re-architecture of systems and applications to meet cloud native services.
Data Migration – Leverages various services to migrate data from on-premise services to the cloud.
Our cloud migrations SMEs are CSP certified and have hands-on experience migrating mission critical systems to the cloud. As part of our migration services we also ensure integration with a customer's enterprise services e.g. networks, IAM, endpoint protection, logging and monitoring, etc.
Cloud Security Engineering and Compliance
HyLoSo International SMEs tailor cloud solutions to meet your organization's specific security, compliance and remediation requirements through a single console, transparently and auditable. Leveraging continuously automated compliance capabilities across all environments, we can help you meet operational best practices and comply with guidelines and regulatory requirements.
Cloud Service Provider (CSP) Account Provisioning Services
HyLoSo International CSP account provisioning services provides our customer a streamlined process for creating AWS accounts and Azure subscriptions. We create a CI/CD pipeline that provisions Infrastructure as Code (IaC), Identity and Access Management (IAM) roles and policies, providing day one capabilities to customers for developing new mission capabilities in the cloud. Our Cloud IAM (CIAM) approach integrates with customer's Identity Providers (IdP) and provides least privilege access to services.
Cloud-Based COTS
HyLoSo International implements installations of OpenCaseware – a highly configurable and versatile multi-user cloud based COTS Case Management System that can help organizations manage a wide variety of data management needs. As an authorized partner of Main Street Computing the OEM, that lets us deliver excellent value by letting our customers work directly with the software publisher, eliminating cost overruns and time delays from having to deal with an intermediary.
// Drop us a line! We are here to answer your questions 24/7
// our clients
We are Trusted
In 15+ Countries Worldwide

Juan Zapata
President of Stolkin International, Colombia
They listen to what you need and don't try and squeeze you into their model, this was really important to us as other partners wanted to re-architect everything so it would fit them better.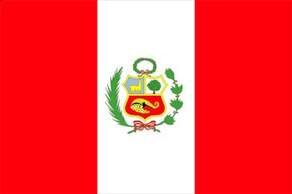 Daniel Bendezu
Network Administrator - Embassy of Peru, Peru
They are proactive and clearly, the data center operations and security are world-class.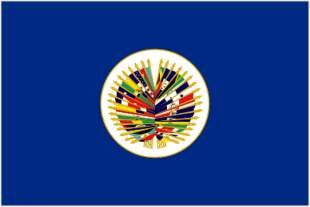 Fernando H. Carmona
Administración - Organización de Estados Americanos, PERU
Friendly people and say when they don't know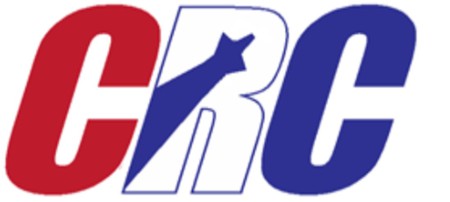 Charles Robinson
CEO of Computer Resource Company, USA
I liked having a Cisco expert install and configure the system. After the system was configured, he conducted brief training to give me an overview of the system and how to navigate.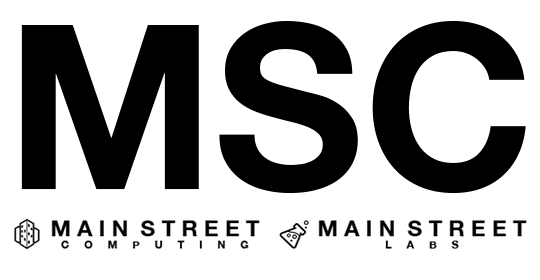 Kevin Chugh
CEO Main Street Computing
It is very easy to get help with anything we needed help with.