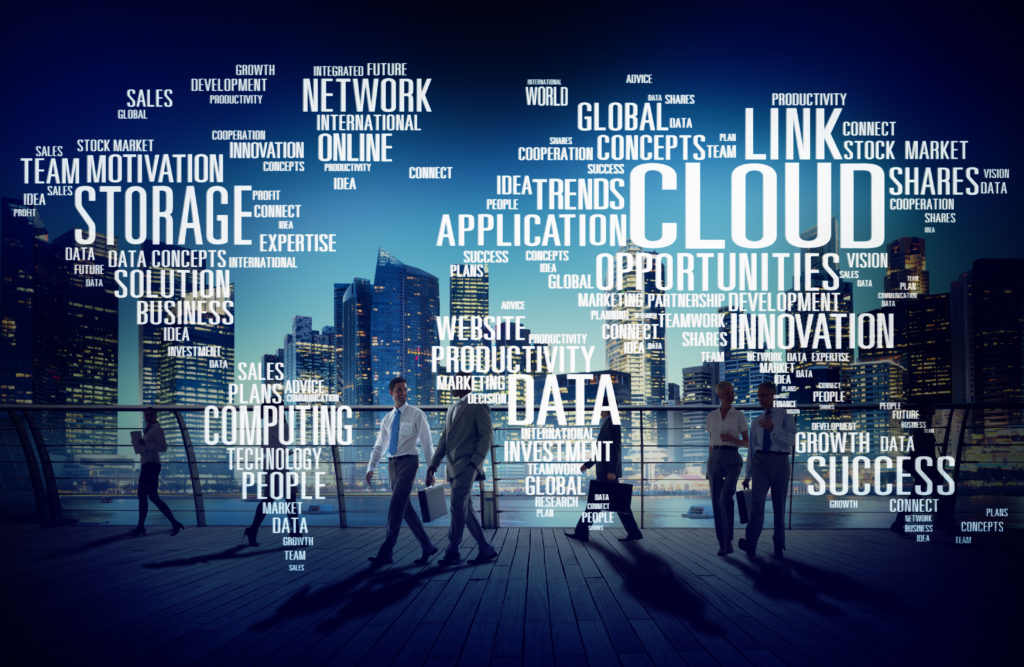 HyLoSo International has extensive experience in program management from the smallest to largest enterprise level projects in DoD, Federal, and private sectors. HyLoSo International understands clients' needs and provides the best solution to meet mission requirements for customers. Leveraging HyLoSo International's certified Project Management Professionals (PMP), professional project managers, business analysts, and technical SMEs, HyLoSo International offers an excellent program management support services in following areas:
Executive level briefing and presentations of technical recommendations, business impact analysis, Total Cost of Ownership (TCO) benefits analysis, and requirements analysis

Engineering and SME support to include technical design documents, systems engineering documents, technical requirements documents, and DoDAF architectural documents

Human resource management and staff augmentation

Budget and financial management

Project/Program management using ITIL, COBIT, Lean Six Sigma, Agile, Waterfall, and Incremental methodologies

Risk management, leveraging PMP best practices to register and monitor risks for the projects

Executive level consulting in technical, financial, human resources, and process improvements
With above service offering areas and extensive knowledge and experiences in project management, clients will be confident that HyLoSo International will deliver solid and best program management support to assist in customers' innovation, IT transformation and mission projects.
// Drop us a line! We are here to answer your questions 24/7
// our clients
We are Trusted
In 15+ Countries Worldwide

Juan Zapata
President of Stolkin International, Colombia
They listen to what you need and don't try and squeeze you into their model, this was really important to us as other partners wanted to re-architect everything so it would fit them better.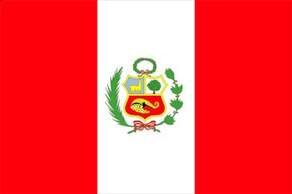 Daniel Bendezu
Network Administrator - Embassy of Peru, Peru
They are proactive and clearly, the data center operations and security are world-class.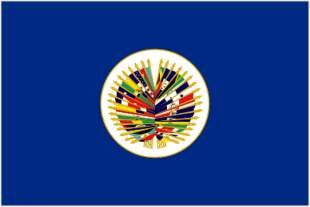 Fernando H. Carmona
Administración - Organización de Estados Americanos, PERU
Friendly people and say when they don't know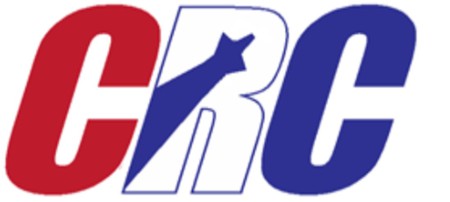 Charles Robinson
CEO of Computer Resource Company, USA
I liked having a Cisco expert install and configure the system. After the system was configured, he conducted brief training to give me an overview of the system and how to navigate.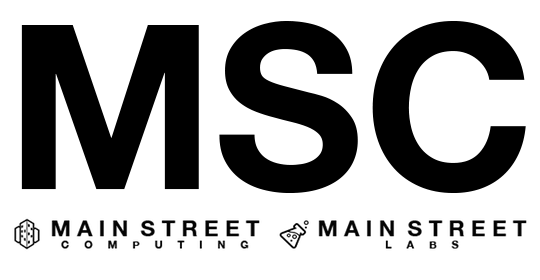 Kevin Chugh
CEO Main Street Computing
It is very easy to get help with anything we needed help with.