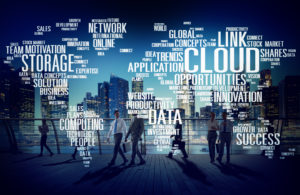 Professional Development to include training for IT & Non-IT professionals in a variety of subjects such as cybersecurity, microsoft office, and much more.
Maximize the Impact of your IT Training Investment
HyLoSo expert training services can save your organization time and money. When the objective is getting employees up to speed as efficiently and effectively as possible, maximizing the impact of your technology investment is imperative to business impact.
Connecting with HyLoSo International will help you reach your organizational goals.
Our hands-on technology consultants allow us to provide specialized services and expertise across the product lifecycle, giving our clients the confidence they need to maximize the impact of their IT investments through superior training.
HyLoSo is more than an IT training company. We are technology experts. We provide the courses you need in the locations you want and we pride ourselves on using quality instructors that go well beyond the training materials in order to maximize the impact of your training investment.
We can help you create a dynamic learning experience that breaks the mold in IT training by:
Conducting analysis to develop a unique training plan for your organization
Offering a wide range of course topics in convenient locations
Using exceptional instructors that are leading experts in the subjects they teach
Developing a customized IT training solution is within your reach when you connect with technology experts focused on maximizing the impact of your technology investment.
HyLoSo Expertise
HyLoSo connects with you to understand your organizational goals and assist you in specifying a set of meaningful target skills. Our IT training solutions experts measure those against your learner's current skill level to define the gap and reveal the plan for your custom curriculum. Our expertise in designing a more effective training solution will maximize the impact of your investment by upskilling each employee efficiently and effectively.
// Drop us a line! We are here to answer your questions 24/7
// our clients
We are Trusted
In 15+ Countries Worldwide

Juan Zapata
President of Stolkin International, Colombia
They listen to what you need and don't try and squeeze you into their model, this was really important to us as other partners wanted to re-architect everything so it would fit them better.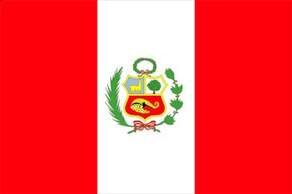 Daniel Bendezu
Network Administrator - Embassy of Peru, Peru
They are proactive and clearly, the data center operations and security are world-class.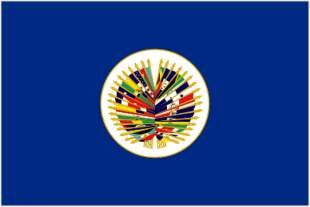 Fernando H. Carmona
Administración - Organización de Estados Americanos, PERU
Friendly people and say when they don't know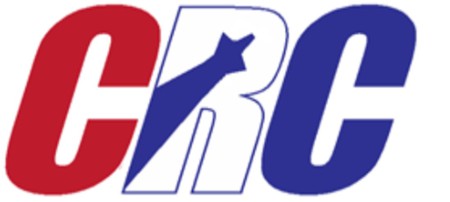 Charles Robinson
CEO of Computer Resource Company, USA
I liked having a Cisco expert install and configure the system. After the system was configured, he conducted brief training to give me an overview of the system and how to navigate.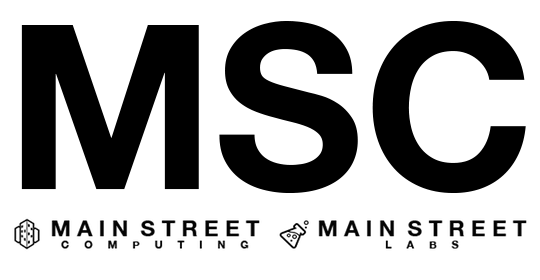 Kevin Chugh
CEO Main Street Computing
It is very easy to get help with anything we needed help with.