HyLoSo International is located in the Washington, D.C. metropolitan area. We specialize in building modern and tailored solutions to support our customers' mission. As a mission-first organization, we deliver Subject Matter Expertise (SME) in infrastructure technology, cloud computing, cyber security, software development, data services, and facility & project management. We support foreign & domestic embassies, International governmental and nongovernmental organizations, state and inter-state agencies, and the Private Sector.
Through strategic partnerships with top industry players such as Amazon Web Services (AWS), Microsoft, Google, IBM, Xerox, Open Text, and Ingram Micro we provide an array of IT products and solutions. Combined with our industry expertise, we deliver in-depth knowledge on Government requirements and fully understand NIST and DoD security requirements. Our expertise in the latest technologies combined with our understanding of infrastructure needs and security requirements provides the best combination for achieving innovative and secure environments for Government Agencies and the Private Sector.
Hyper Local Solutions LLC d/b/a HyLoSo International is a Veteran-Owned Small Business (VOSB) & a Minority Business Enterprise (MBE)incorporated in 2016 in the State of Maryland, USA.  HyLoSo has a global reach via its satellite offices in Europe, LATAM, and Asia.
We learn, work, play and grow together!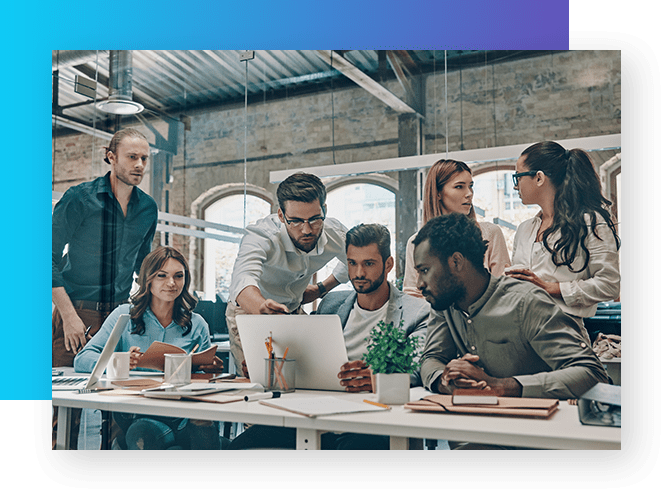 Our mission is to be an integral part of our client's efforts to achieve their tactical, operational, and strategic business goals. We enable this through the development, design, management, and implementation of proven business processes and innovative technical solutions. Our customer-centric approach is designed to foster cost reduction, simplified processes, and proactive risk mitigation strategies that are seamlessly integrated throughout the life of every project.
Integrate
Our collaborative client-centric approach results in integrated service delivery, specifically tailored to the client's needs. ​
Innovate
We leverage our client partnerships to inform, identify, and implement process and innovative solutions that positively impact our clients business and operations. 
Accelerate
Our holistic, integrative approach incorporates continuous assessment and improvement cycles designed to reduce process complexity/redundancy, improve outcomes, and accelerate operational delivery.