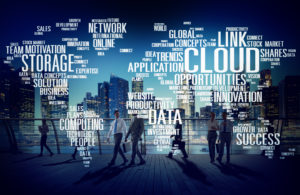 There are multiple areas where systems can make organizations vulnerable to virus attacks and data theft, among other threats. The goal of our IT Security Solutions is to ensure your data Confidentiality, Integrity, and Availability is protected. We can assist you in protecting the Confidentiality of your data through our enterprise-wide Security Program; protecting the Integrity of your data through our Information Assurance Program and securing your assets; and protecting the Availability of your data by implementing our DR/COOP services.
HyLoSo International's enterprise-wide Security Program, we perform a system assessment and provide advice as to help you identify the FIPS 199 Security Categorization and FIPS 200 to identify the applicable Security Controls required.
Whether it's the traditional approach, or one focused on the Cloud Computing environment, we provide Authorization Boundary Identification, as well as prioritization of assets by their level of criticality.
Additional services in this program include the development of an Information Security Plan in compliance with NIST SP 800-18 Rev 1 (Guide for Developing Security Plans for Federal Information Systems), as well as the development of IT Contingency Plans in compliance with NIST SP 800-34 Rev1, and developing a Configuration Management Plan for Information Systems in compliance with NIST SP 800-128. Furthermore, we aid in the development of all policies and procedures concerning Technical, Operational and Management Security Controls, as defined in NIST SP 800-53 Rev 3. Our services also include guidance and implementation of NIST SP 800-53 Rev 3 Security Controls applicable, based on a FIPS 199 Security Categorization.
// Drop us a line! We are here to answer your questions 24/7
// our clients
We are Trusted
In 15+ Countries Worldwide

Juan Zapata
President of Stolkin International, Colombia
They listen to what you need and don't try and squeeze you into their model, this was really important to us as other partners wanted to re-architect everything so it would fit them better.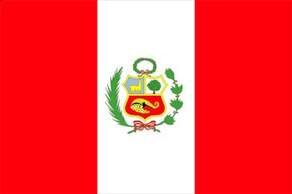 Daniel Bendezu
Network Administrator - Embassy of Peru, Peru
They are proactive and clearly, the data center operations and security are world-class.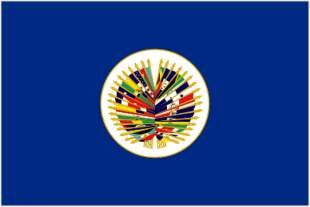 Fernando H. Carmona
Administración - Organización de Estados Americanos, PERU
Friendly people and say when they don't know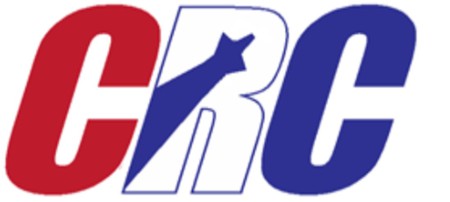 Charles Robinson
CEO of Computer Resource Company, USA
I liked having a Cisco expert install and configure the system. After the system was configured, he conducted brief training to give me an overview of the system and how to navigate.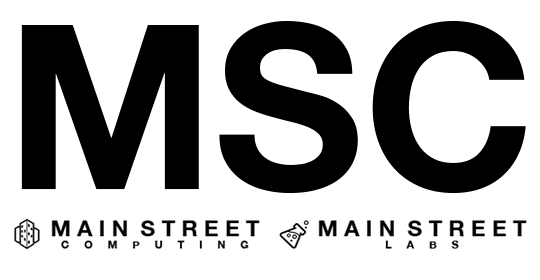 Kevin Chugh
CEO Main Street Computing
It is very easy to get help with anything we needed help with.