// our services
We Offer a Wide Variety of Services
HyLoSo International specializes in building modern and tailored solutions to support our customers' mission. As a mission-first organization, we deliver Subject Matter Expertise (SME) in infrastructure technology, cloud computing, cyber security, software development, data services, and facility & project management. We support foreign & domestic embassies, International governmental and nongovernmental organizations, state and inter-state agencies, and the Private Sector.
UI/UX Design
Build the product you need on time with an experienced team that uses a clear and effective design.
Dedicated Team
Over the past decade, our customers succeeded by leveraging Intellectsoft's process of building, motivating.
// Drop us a line! We are here to answer your questions 24/7
// our clients
We are Trusted
In 15+ Countries Worldwide

Juan Zapata
President of Stolkin International, Colombia
They listen to what you need and don't try and squeeze you into their model, this was really important to us as other partners wanted to re-architect everything so it would fit them better.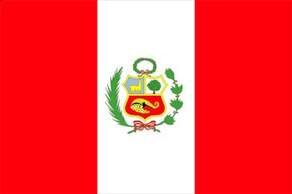 Daniel Bendezu
Network Administrator - Embassy of Peru, Peru
They are proactive and clearly, the data center operations and security are world-class.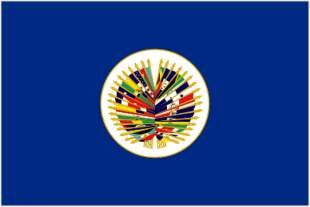 Fernando H. Carmona
Administración - Organización de Estados Americanos, PERU
Friendly people and say when they don't know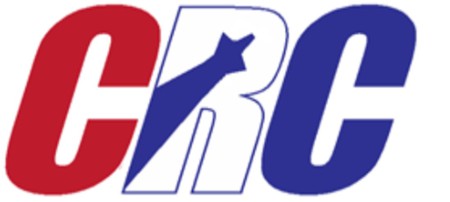 Charles Robinson
CEO of Computer Resource Company, USA
I liked having a Cisco expert install and configure the system. After the system was configured, he conducted brief training to give me an overview of the system and how to navigate.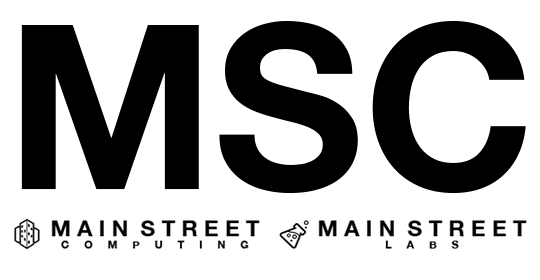 Kevin Chugh
CEO Main Street Computing
It is very easy to get help with anything we needed help with.