HYLOSO is an industry leader in IT distribution providing comprehensive logistics, integration services, and technology solutions to enable their customers and business partners to grow, with the most relevant technology solutions to the IT commercial, government, and international markets.
Hyloso is a reseller of more than 40,000 IT products from more than 500 of the world's leading and emerging manufacturers and provides complete value-added solutions.
HyLoSo value-added services include a variety of professional services, education and training, end-user enablement, server assessment, design and integration, contract design and assembly, and IT resource planning.
HyLoSo International is a global Value Added Reseller (VAR) offering features & capabilities for:
Customized, integrated hardware and software systems

Consultation and assessment to understand customer needs

Installation and implementation

Training and onboarding

Support for the custom system
Partners & Reseller Products
Amazon AWS
Microsoft
Google
IBM
Xerox
Open Text
HPE
Dell
Ingram Micro
Sonicwall
// Drop us a line! We are here to answer your questions 24/7
// our clients
We are Trusted
In 15+ Countries Worldwide

Juan Zapata
President of Stolkin International, Colombia
They listen to what you need and don't try and squeeze you into their model, this was really important to us as other partners wanted to re-architect everything so it would fit them better.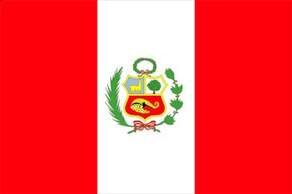 Daniel Bendezu
Network Administrator - Embassy of Peru, Peru
They are proactive and clearly, the data center operations and security are world-class.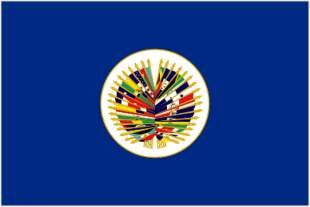 Fernando H. Carmona
Administración - Organización de Estados Americanos, PERU
Friendly people and say when they don't know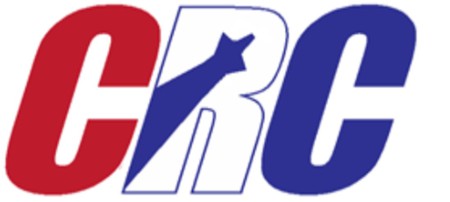 Charles Robinson
CEO of Computer Resource Company, USA
I liked having a Cisco expert install and configure the system. After the system was configured, he conducted brief training to give me an overview of the system and how to navigate.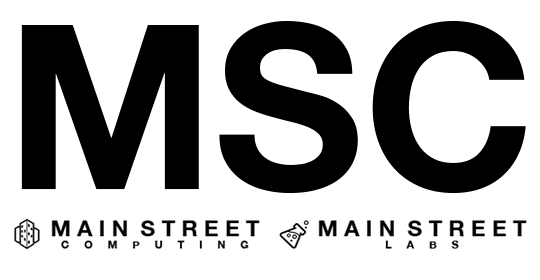 Kevin Chugh
CEO Main Street Computing
It is very easy to get help with anything we needed help with.